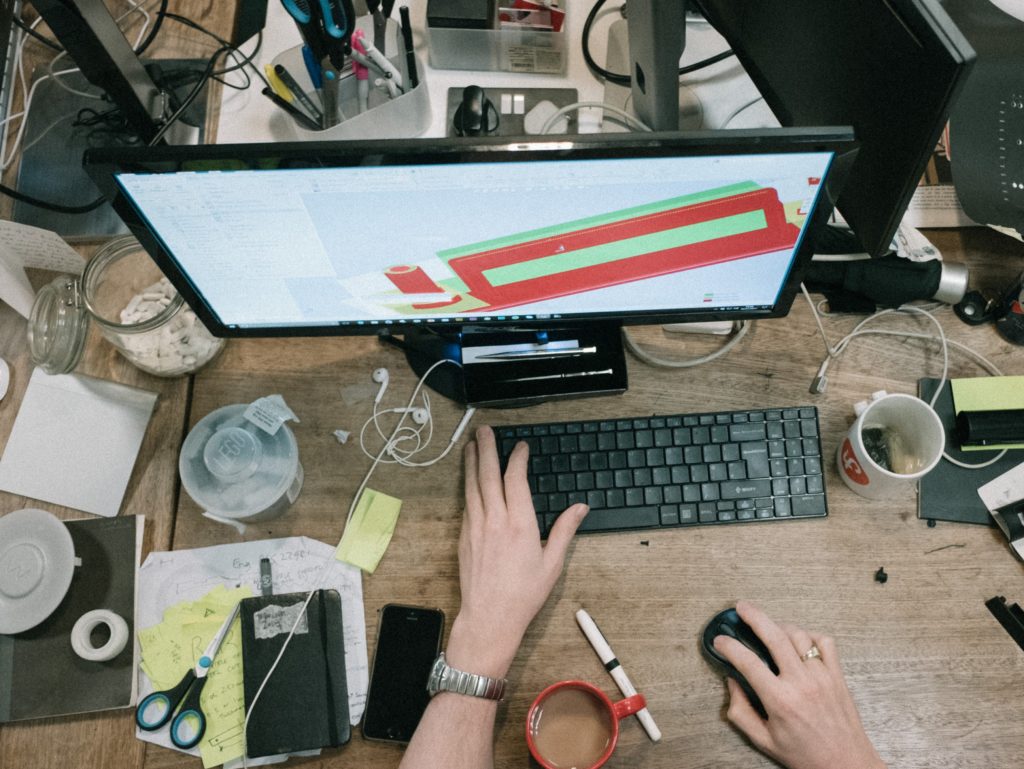 Digital accessibility and fostering an inclusive learning environment are as important as ever with the focus on blended and online digital learning and teaching at the moment.
There is a range of online guidance and support available for colleagues to use to help with making their courses accessible. To assist in making this a little easier to discover, we've created two new documents that bring together some key tips and sources of support.
The first is a A Busy Lecturers Guide to Accessibility. This two page document provides some key tips for making the more common content types more accessible and provides links to help you get started if you're not clear where best to start.
The second is the Accessible Content Toolkit which provides some fuller guidance and support for staff who need to know more about how to create accessible content, ensure they have accessible Blackboard courses and want to give students some tips and pointers about what they can use themselves.
Both documents are available under a Creative Commons license and are available for download from the Realising Teaching Excellence blog.
Photo by Robert Bye on Unsplash